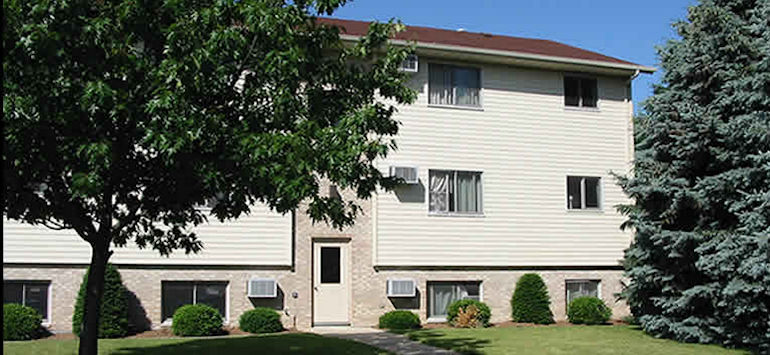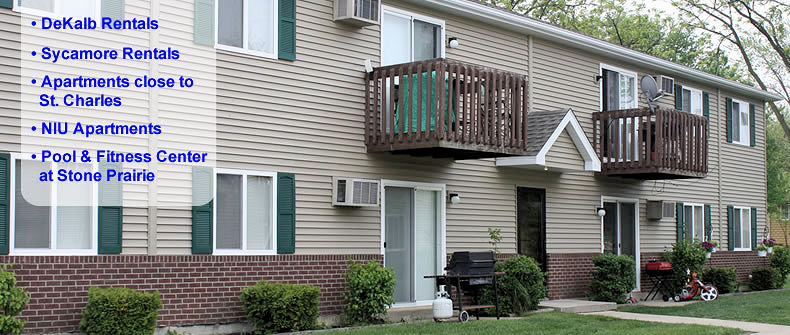 Laing Management is a property management group who builds and maintains apartments in Sycamore for the past 25 years. We put residents first and are committed to providing quality, healthy living environments to all our guests.
IMPORTANT: COVID 19 UPDATE
In order to ensure the safety of our tenants and staff, Laing Management will be implementing the following procedures effective 3/16/20 through 5/31/20:
Our offices will be closed to the public. Our staff will report and be in the office during our normal office hours. Please drop all payments in drop boxes provided. We will regularly check drop boxes and continue to take phone calls during our office hours
Maintenance will be open for EMERGENCY MAINTENANCE ONLY, all non essential maintenance will be done at a later time once the CDC determines the virus is contained
Thank you for your understanding and patience during this unpredictable time. Now is a time for us to come together as a community and aid & support those in need. We will continue to follow guidelines set forth by the CDC and local health agencies and we will update you of any changes.
Follow us on facebook and check our webpage for updates
Call us at 815-758-1100 or 815-895-8600
I loved Stone Prairie! Everything about it was perfect. Great management, nice washer/dryer in unit, affordable, spacious. I was sad to move on after graduation.

I have lived in a 2 bedroom apartment in Stone Prairie for 9 years now. I love it! It's really quiet. I like the fountains in our ponds, nice landscaping, fitness center,washer & dryer in each unit. Management and maintenance has been great!